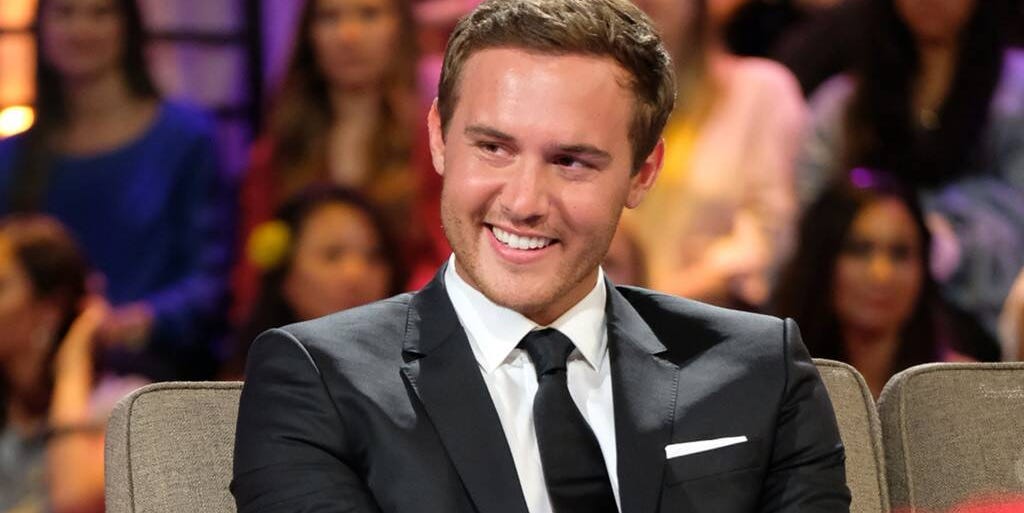 [Warning: There are Bachelor season 24, episode 3 spoilers ahead—read at your own risk!]
After being told that contestant Alayah Benavidez wasn't being real with him, Peter Weber eliminated her at the third rose ceremony.
However, it looks like she might be coming back…
---
Wow guys, Peter Weber's season is BRINGING IT with the content—first we got two episodes with Hannah Brown cameos, then we got a bottle of champagne exploding on contestant Kelsey Weier's face, and tonight was all about the beauty queen drama. And even though it looked like we had seen the last of Alayah Benavidez, aka former Miss Texas, it seems like that might not be the case after all!
After Peter eliminates Alayah during a very intense rose ceremony (Chris Harrison comes in to take away one of the roses dramatically), he pulls aside a producer and tells her that he has regrets about letting Alayah go. He doesn't know if he made the right choice, and worries that he's going to regret it "like crazy" and that he won't get past her going home "for a while." "I thought that was the right thing to do," he says, "but I don't know right now. I just hope I made the right decision."
THEN during teasers for next weeks' episode, who shows back up during a group date but Alayah, who saunters in and announces, "I here to freaking set the record straight about what was said about me." And FYI, the things be said about her presumably refer to most of the other contestants saying that she was fake/Victoria P. telling Peter that Alayah asked her to lie about them knowing each other.
So, I guess this leads me to ask: Do we think that Alayah will be rejoining Peter and the other contestants on their journey to ~lurve~?